ATTENTION CAMPERS SPACES ARE STILL AVAILABLE FOR THE 2017   SEASON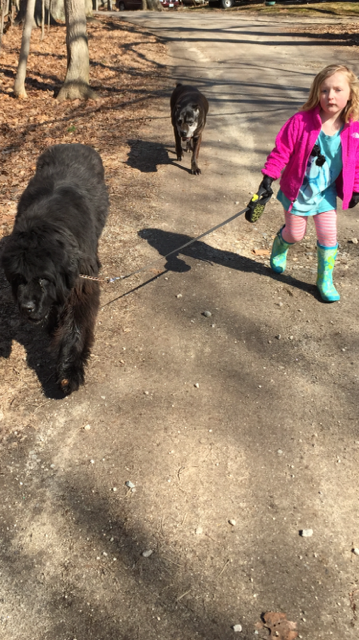 Call Now to Reserve Your Spot: 207-838-7652 Email:jalves@maine.rr.com
**Horse Island Camp is a Maine Licensed Camp**
DAY CAMP

– $95.00 per day (Available from July 3 (closed July 4) until August 25, 2017;  Monday thru Friday)

Friday Campers – Ice cream shop visit. Campers can bring $5.00 max.
WEEK CAMP

– $450.00 per week (Available July and August; Monday thru Friday)
July 3-7

Closed July 4th

 July

10-14

July

17-21

July

24-28

July

31-Aug 4

Aug

7-11

 Aug

14-18

Aug

21-25

Aug.

22-26
MINI CAMP

– $150.00 per week or $55.00 per day (Available July and August; Monday, Wednesday and Friday)

Off island campers – Portland boat departure is 7:45 a.m. Return arrival in Portland is 1:05 p.m. with a camp counselor transporting each boat ride. On island campers – Drop off is 8:15 with a pick up of 12:15.
 1/2 Days only/ MWF
June 19,21,23        June 26,28,30     July 3, 5 &7      July 10, 12 & 14
July 17, 19 & 21    July 24, 26 & 28       July 31, Aug 2 & 4
Aug 7, 9 & 11           Aug 14, 16 & 18       Aug 21, 23 & 25
Located in Casco Bay on Peaks Island, Horse Island Camp is an active day camp where kindness and animal appreciation is emphasized. Accessible by the Casco Bay Lines ferry in Portland, children ages 3 and up take a morning boat ride out to reach the island. Once there, the days are filled with horseback riding, kayaking, swimming, fort exploration, games, and crafts. Activities at Horse Island Camp are voted on daily by the campers and staff. Each camper has input that is valued, where kids can spend the entire week on the island learning all about the horses and having fun.
Every year repeat campers with developed skills take on "honorary aide roles" around the camp. They begin to help the younger campers in showing them how to groom and saddle up the horses. The horses in turn become acquainted with the new campers and feel the kindness and tender loving care provided to them. Doing this builds confidence, social skills, and establishes new friendships between campers.
We hope to see you at Horse Island Camp soon!